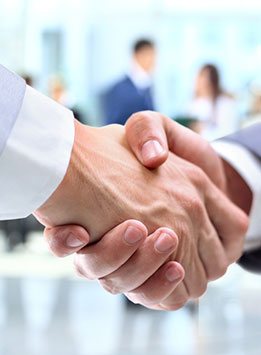 Financing
John Read Foster has been doing business with
Certified Capital, Inc.
21025 Commerce Blvd Ste 700
Rogers, MN 55374
For many years. They are honest and fair.
Easy to deal with.
NOTE: If you have an older browser you may need to upgrade your browser to complete the online application. We do not collect some personal information to keep your identity safe. Please call 1-888-675-3030 after submitting your application to finish the application process. Please leave us a message if you are applying outside of office hours with a good callback phone # to reach you the next business day.
Dealer Name / Owner : John Read Foster